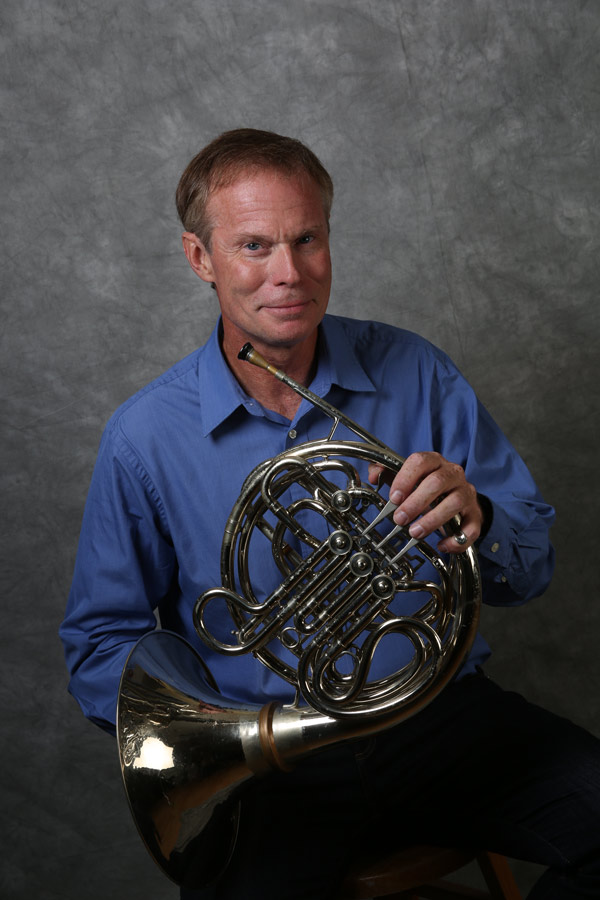 Horn
Daniel Culpepper is a very active freelance horn player in New York City. He is principal horn of the New York Pops at Carnegie Hall and performs regularly with the New York City Ballet, Radio City Music Hall and Little Orchestra Society. Mr. Culpepper's career has been both diverse and eclectic. He has performed or recorded with Frank Sinatra, Elton John, James Taylor, Pavarotti, Sting and Yo-Yo Ma among others. Mr. Culpepper has appeared live numerous times on T.V. shows including David Letterman, Good Morning America and "Live from Lincoln Center" as well as recording many movie sound tracks and T.V. and Radio commercials. He is currently principal horn of Phantom of the Opera on Broadway.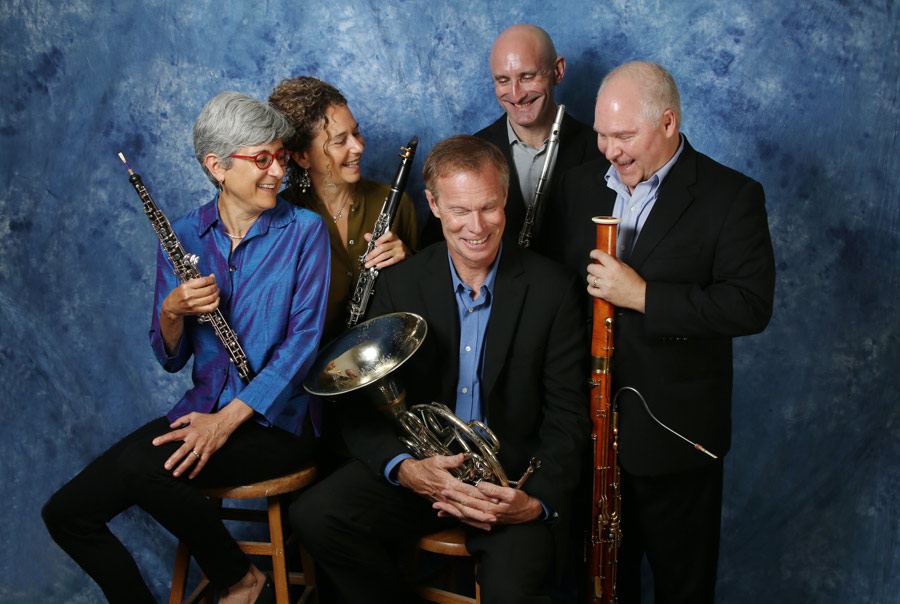 "A polished, elegantly turned performance... lively, communicative readings... the performance was a scintillating one"
" The Borealis Wind Quintet is a superb ensemble. Their playing is precise without ever being merely pedantic; their control of dynamics is masterly and their internal balance is faultless."
Glyn Pursglove, Musicweb- International
"The season began with a cheery concert by the Borealis Wind Quintet...the performance was fabulous."
"The Borealis Quintet is first rate; the players not only know how to play their instruments, they know how to get music out of them...The whole recording is the stuff dreams are made of."
"For maximum color and variety, the wind section is where it's at, and the Borealis Wind Quintet provided it in abundance... These five very talented people presented their program with a great deal of humor and verve."
© THE BOREALIS WIND QUINTET
Web Design by Floyd Dog