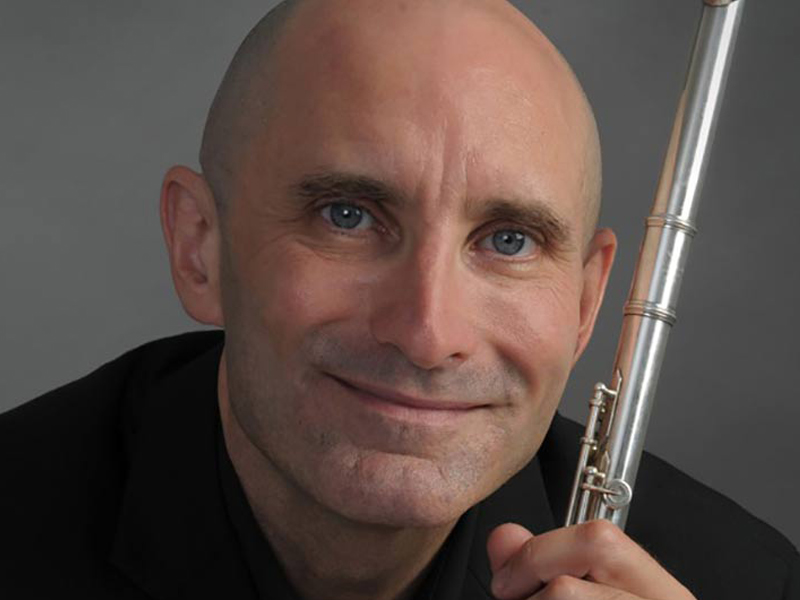 Flute
Keith Bonner, flutist, has performed in a wide variety of ensembles, including symphony and opera orchestras, Broadway pits, movies and television. Mr. Bonner is currently principal flute of the Riverside Symphony, and will be performing the Nielsen Flute Concerto with them this spring at Lincoln Center, NYC. He has performed with the Symphony orchestras of New Jersey and Stamford, CT as well as the Orchestra of St. Luke's, New York City Ballet, American Symphony Orchestra and the New York Symphonic Ensemble.
Mr. Bonner can be heard in the orchestra of the 25th anniversary production of Les Miserables now on Broadway. He is on the faculty of Brooklyn College and Special Music School in New York City.
He has degrees from the Manhattan School and the Cleveland Institute of Music.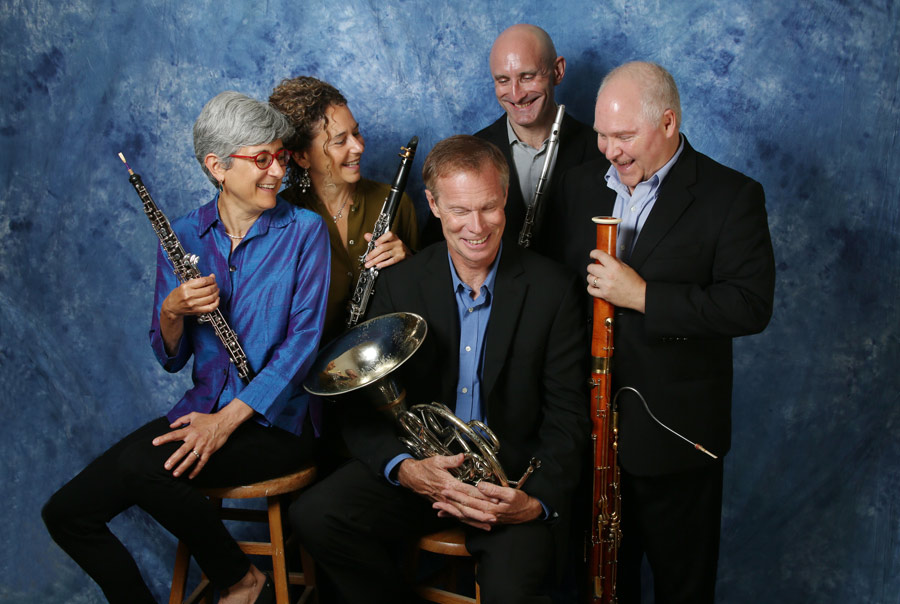 "A polished, elegantly turned performance... lively, communicative readings... the performance was a scintillating one"
" The Borealis Wind Quintet is a superb ensemble. Their playing is precise without ever being merely pedantic; their control of dynamics is masterly and their internal balance is faultless."
Glyn Pursglove, Musicweb- International
"The season began with a cheery concert by the Borealis Wind Quintet...the performance was fabulous."
"The Borealis Quintet is first rate; the players not only know how to play their instruments, they know how to get music out of them...The whole recording is the stuff dreams are made of."
"For maximum color and variety, the wind section is where it's at, and the Borealis Wind Quintet provided it in abundance... These five very talented people presented their program with a great deal of humor and verve."
© THE BOREALIS WIND QUINTET
Web Design by Floyd Dog