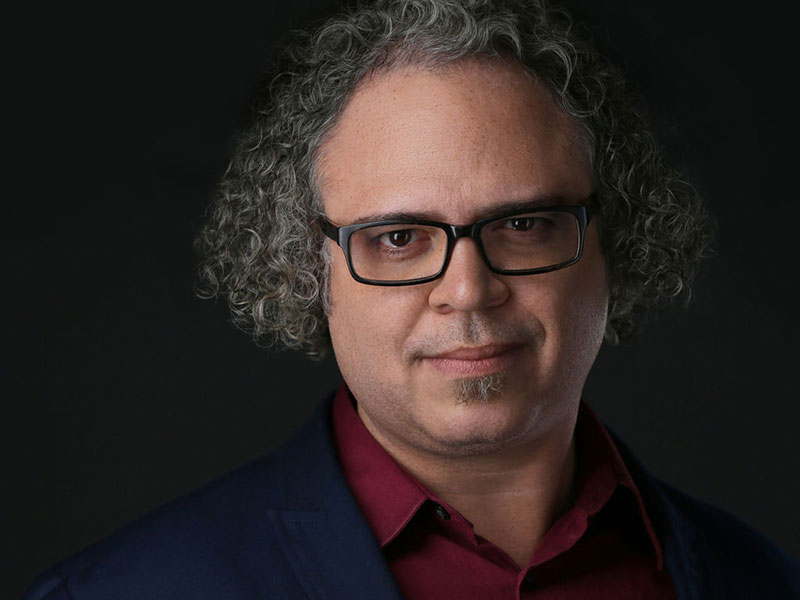 A Grammy-nominated performer and sought-after educator, Eric C. Davis's career is been defined by his versatility, virtuosity, and what the New York Times referred to as his ability to play with "admirable poetry."
Eric's international performance career includes Principal Horn of the Philharmonic Orchestra in Queretaro, Mexico, and La Kamerata Chamber Orchestra in Athens, Greece. In the Tri-state area, he has performed with The Orchestra of St. Lukes, The American Symphony Orchestra, and The New Jersey Symphony. Mr. Davis, currently, performs with the Harlem Chamber Players and the Gateway's Music Festival. He has made countless appearances on stage and screen, including performances on The Tonight Show with Jimmy Fallon, and Good Morning America as well as playing in the series "Superman & Lois" and "Maniac" starring Jonah Hill.
Mr. Davis has also performed with David Byrne, The Roots, Sharon Jones and the Dap-Kings, Barry Manilow, Johnny Mathis, Bernadette Peters, Sutton Foster, and Natalie Merchant among many others.
Mr. Davis is currently on Broadway playing in the orchestra for the Broadway revival of "Funny Girl" starring Beanie Feldstein
Mr. Davis teaches at Hofstra University in Hempstead, NY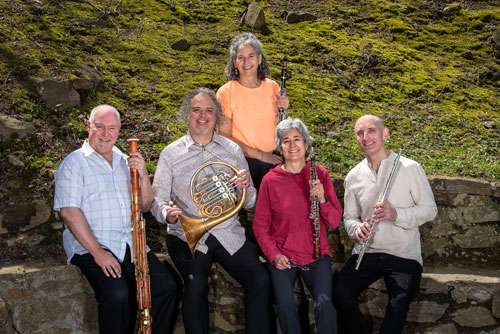 "A polished, elegantly turned performance... lively, communicative readings... the performance was a scintillating one"
" The Borealis Wind Quintet is a superb ensemble. Their playing is precise without ever being merely pedantic; their control of dynamics is masterly and their internal balance is faultless."
Glyn Pursglove, Musicweb- International
"The season began with a cheery concert by the Borealis Wind Quintet...the performance was fabulous."
"The Borealis Quintet is first rate; the players not only know how to play their instruments, they know how to get music out of them...The whole recording is the stuff dreams are made of."
"For maximum color and variety, the wind section is where it's at, and the Borealis Wind Quintet provided it in abundance... These five very talented people presented their program with a great deal of humor and verve."
© THE BOREALIS WIND QUINTET
Web Design by Floyd Dog